Mike Beaumont
Principal
Mike has over 40 years' experience as a pastor, mentor, Bible teacher, lecturer, author and broadcaster, working with churches in our Salt & Light Family both in the UK and right around the world. He has written or made significant contributions to 15 books which are currently available in 25 languages.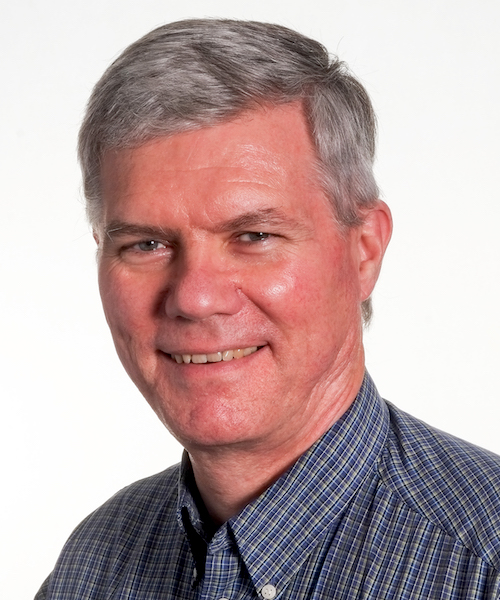 Gordon Smyrell
Academic Dean
Gordon has been involved with Bible teaching and prophetic ministry in TVCC since 1984. Now retired, he was formerly a lecturer in Civil Engineering at the University of Teesside, so loves interacting with eager students. His great passion is to help ordinary Christians get a better understanding of the Bible's message.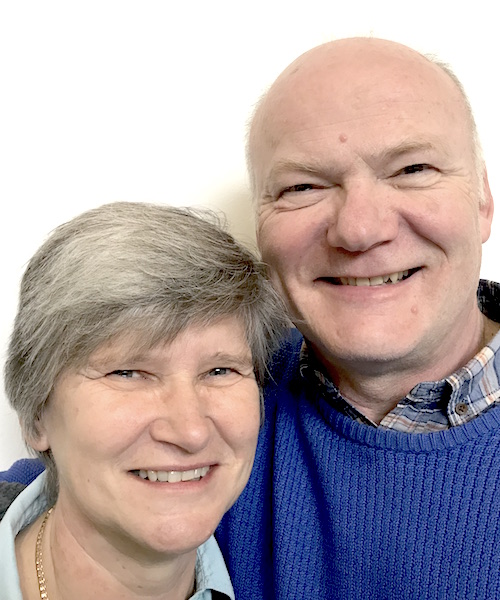 Dave and Jenny Hagon
Registrars and Deans of Students
Dave and Jenny have over 35 year's experience in leadership, both in the church and in the world of education and health. They have been involved in church planting, mission trips, leadership training and outreach, and their great passion is developing others and seeing them move into their God-given potential.
Teachers
Our teachers are drawn primarily from the churches of Taking Ground and Salt & Light International, but other guest teachers will also be invited.
What next?
---
The School of Applied Theology is a ministry of Taking Ground, part of the Salt & Light family of churches.