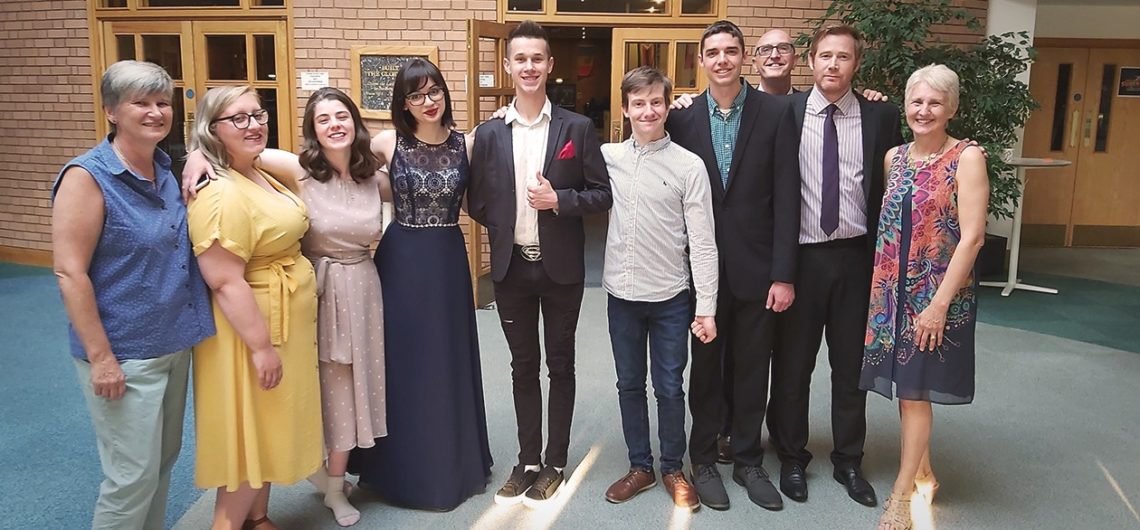 Martin Dunkley, leader of Taking Ground, would like to share an update regarding our Daniel Challenge year out programme.
"Having taken the decision to pause Daniel Challenge due to the impact of the Coronavirus, we have used this time to undertake a comprehensive review into how God wants us, as Taking Ground and our individual churches, to invest in training and equipping our young people and future leaders.
"As part of the review into Daniel Challenge we have undertaken substantial research into Christian gap years and gap years more generally. We have considered the impact and success of Daniel Challenge and the strengths and weaknesses of it in its current form. Most importantly, however, we have been asking God what he wants our training for young people and future leaders to look like.
"While we were undertaking the review, we really felt that God had exciting plans for training and developing young adults and our future leaders, but there was a sense in all these discussions that this was shifting away from Daniel Challenge and that Daniel Challenge was coming to a natural end.
"Over the Christmas period the government also announced that following Brexit the UK would no longer be supporting the Erasmus Programme. The Erasmus Programme provided a significant level of funding towards Daniel Challenge as well as a significant proportion of the students. The government pulling out of the Erasmus Programme felt like it was the final confirmation that the door was closing on Daniel Challenge.
"I am therefore writing to let you all know that Daniel Challenge will not be restarting in September and we intend to close down the programme.
"Whilst we are saddened at having to make this decision, it is important to note that we take this decision in real faith that God has exciting plans for us and how we can develop and train our young people and future leaders. This may be done in our individual churches, as Taking Ground or a mixture of both, however there is a sense of faith and expectation that God will guide and direct us into the pathway he wants us to take, in a way that aligns with our individual church ministries and the vision and values of Taking Ground.
"On behalf of the Taking Ground leadership team I would like to thank you for your love, care, investment and support in Daniel Challenge. As I reflect back on Daniel Challenge over the years and I see the impact it has had on so many young people, I thank God for all that he has done through it.
"If you would like to discuss this with me personally please get in touch. God Bless, Martin."
We look forward to the future of training in Taking Ground, and hope you will pray for us as we explore this.