Please note our next intake for Daniel Challenge has been postponed to September 2021 due to COVID-19. Feel free to still contact us with your interest.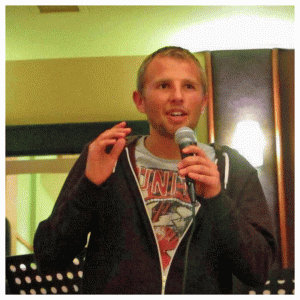 Daniel is a great model for a year's training because of 5 key areas in his life:
1. His age and situation:
He was a young guy finishing his education, finding out what was next in his life.
2. His spirituality:
He served God in the Spirit, through spiritual gifts, prayer, dreams and the prophetic.
3. His character:
He had an excellent spirit in him, was Godly and stood his ground through all kinds of challenges and trials.
4. His ministry:
He appeals to all callings – He served God powerfully in spiritual things, he served the king in administration and government, and he served the people of God in protecting and restoring them.
5. His relationships:
He was a great influencer of people, he was admired by kings and had compassion on people including his rivals.