Please note our next intake for Daniel Challenge has been postponed to September 2021 due to COVID-19. Feel free to still contact us with your interest.
What is Daniel Challenge?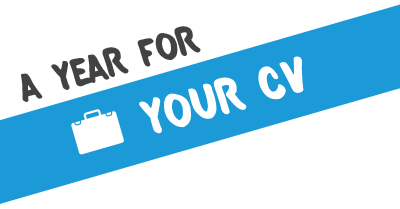 We want you to stand out from the crowd when it comes to job and university applications. We can provide you with the tools and the opportunities to create the perfect CV, such as leadership, teamwork, planning, communication skills, resource management and many more.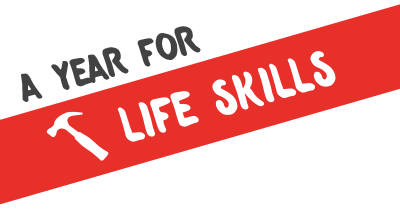 We will equip and prepare you for the real world. We want to give you solid biblical skills for financial management, time management, problem solving, consequential thinking and self control in every area of your life.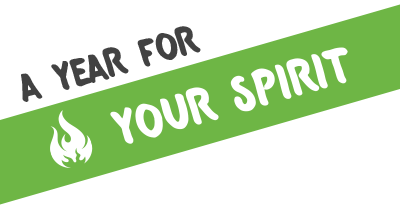 It's a year of discipleship – forming character, developing spiritual gifts, Bible teaching, evangelism, social action and going on a mission trip. You will also serve in churches and communities across the North East of England.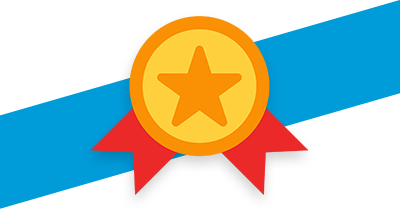 All this and qualifications! You will get two qualifications from the National Open College Network:
-Level 3 in Skills for Employment, Training and Personal Development
-Level 3 in Religious Education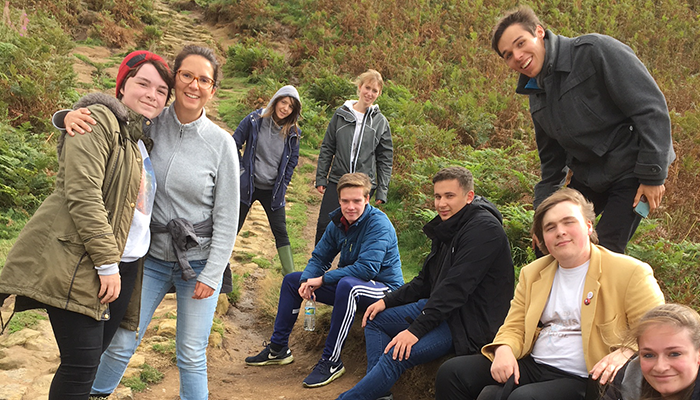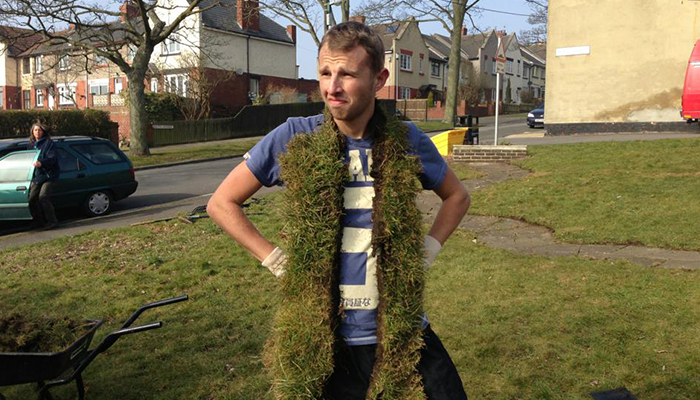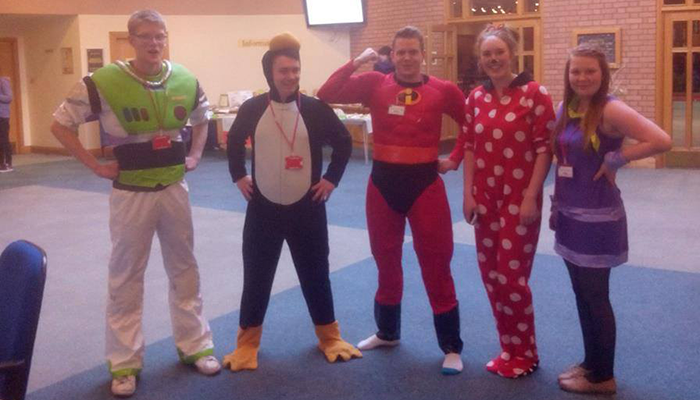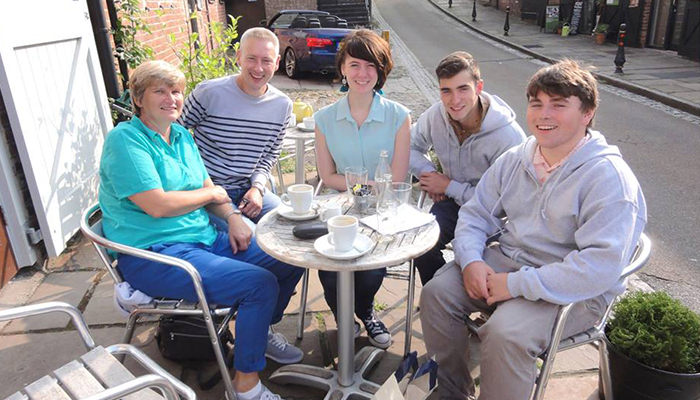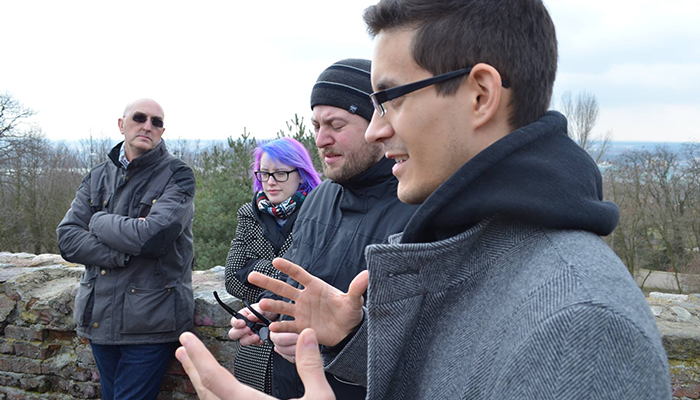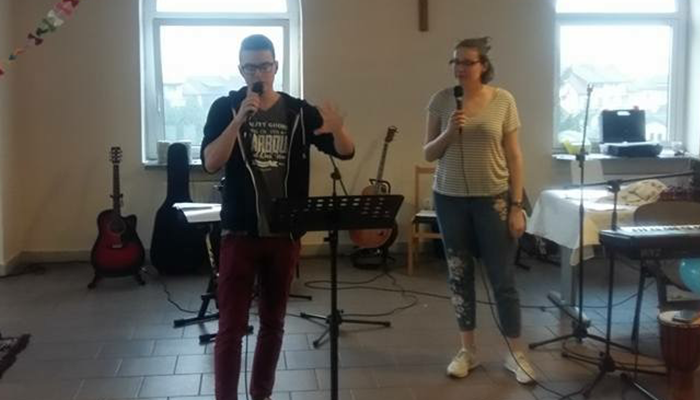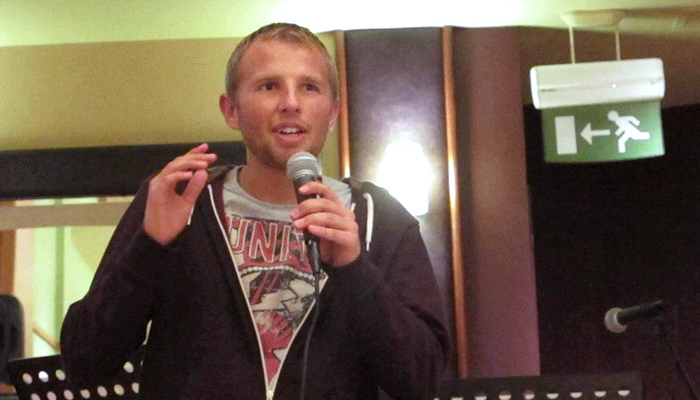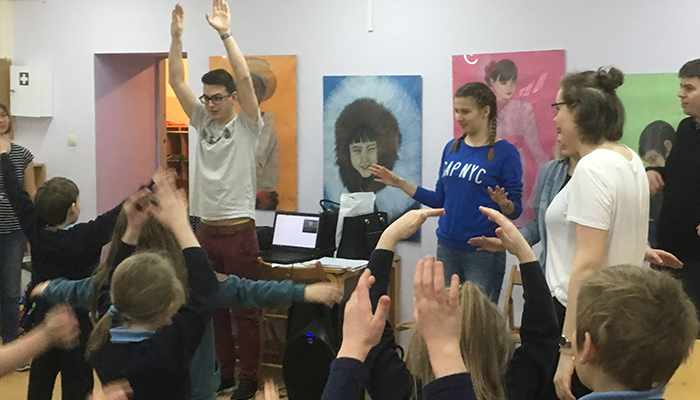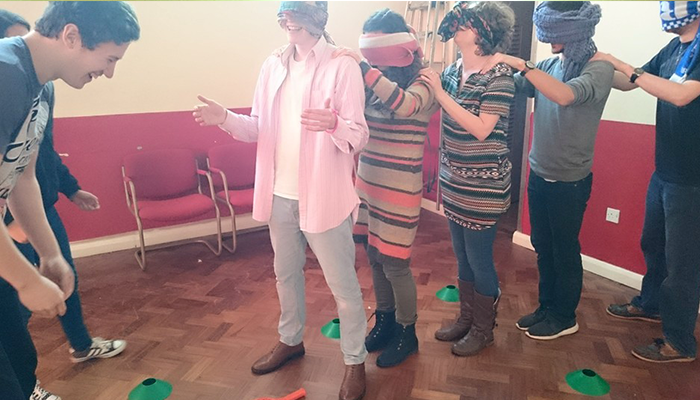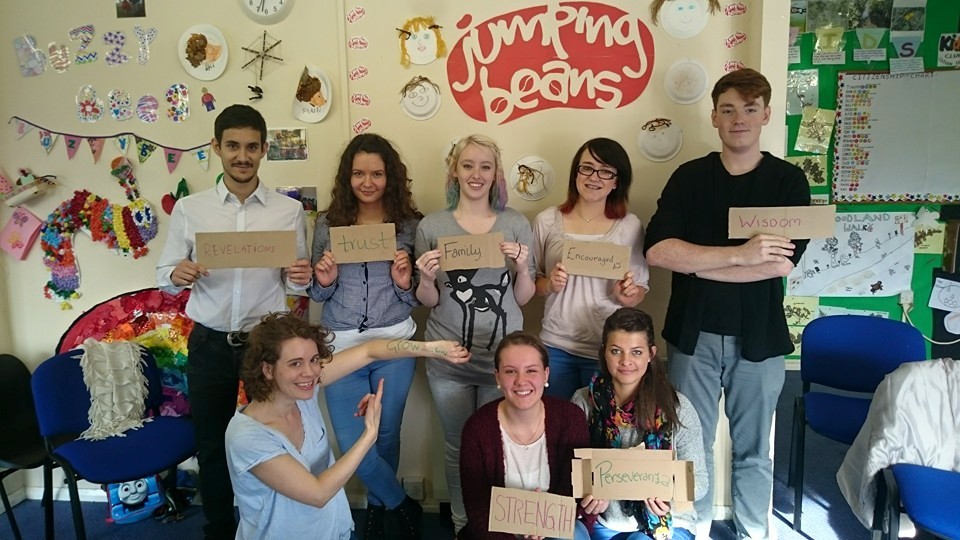 "… But the people who know their God will display strength and take action." Dan 11:32b (NSAB)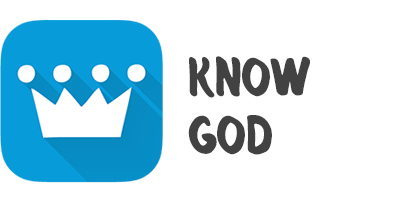 You will get to know God for who He is – this means growing in love, adoration and worship of Him, knowing His voice, and connecting with Him through the Bible and in prayer. The outcome? Passion for Christ – a life lived in devotion and service to Him. Become a young leader who lives to see His will and purposes move the nations.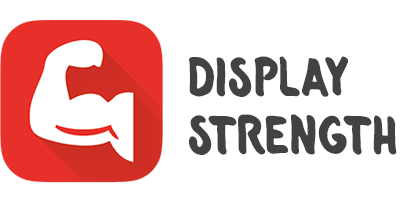 Become part of a generation of leaders who carry the imprint of Christ on their lives, a spirit of excellence in character and action, and who stand steady and stay faithful to God through the hard and the easy times. We will help you develop a daily lifestyle of knowing and showing the power of the Holy Spirit by guiding you in supernatural gifts. Just like Daniel, it's your time to display strength, purpose and character, to influence and to lead.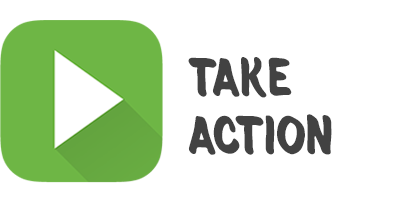 Develop initiative; we will help you see the need all around you, to become stirred to take action. Become a self-motivated self-starter who sees their action through to the finish line – not because you're told to, but because of your own strength of conviction. Learn to line these actions up with God's will and character, showing Christ Himself in everything you do.
Interested? Message us for an application form.